Amazing Application of Self Adhesive Tear Tapes
As a professional tear tape manufacturer, our company provides one-stop security solution for cigarette packs. As we all know, tobacco industry is the largest taxation industry. However, tobacco industry is also the industry that most affected by counterfeit products due to profit-driven.
A large amount of fake products have caused great losses to consumers and branded owners. Thus they urgently need a find a solution to solve this problem.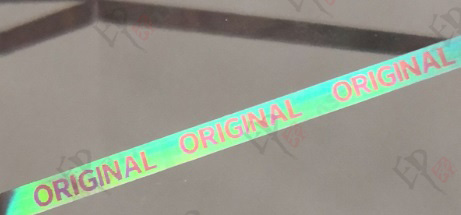 (2.5mm Tear Tape)
At this moment, hologram tear tape produced by Suzhou Image Laser become the best solution of numerous brand products, which combined security feature with aesthetic appearance to realize the double security protection of brand product and sales channels of tobacco enterprise.
Nowadays, it has become a kind accessory products of packages. You will find a little extra line which help you easily open the film of package, so it is also called easy open tear tape.
It can be seen everywhere in life. For instance, tea, cosmetic, perfume bottle, pharmaceutical package, etc. It can make your package sealed perfectly, as well as easy to open. High security features protect your brand and products from forgery.
(Tear tape for tobacco application)
Those security tear tapes are available to customize (including specification, material, logo, pattern, etc. ). You can choose gold, silver, transparent color, and so on, the common material is BOPP and PET. Besides, we can add some security features to enhance your brand and decorate your package, like special text processing, logo, dynamic change effect, etc.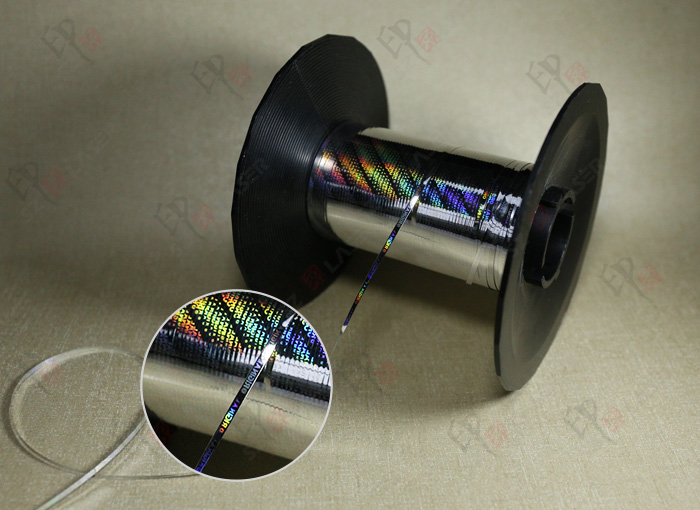 Apart from tear tape, Suzhou Image Laser also provide security solution for commercial brand, government projects (including national IDs, passport and visa projects) and brand apparel products. We are professional in personalized security design.
---
You many also like:Self Adhesive Tear Tape | Hologramphic Tear Tape | Tear Strip Tape