About Chinese Qingming Festival?
Speaking of Qingming Festival, maybe some foreign friends confused and wondered , what does this mean? how do Chinese people celebrate this festival. Here shared some little knowledge with you!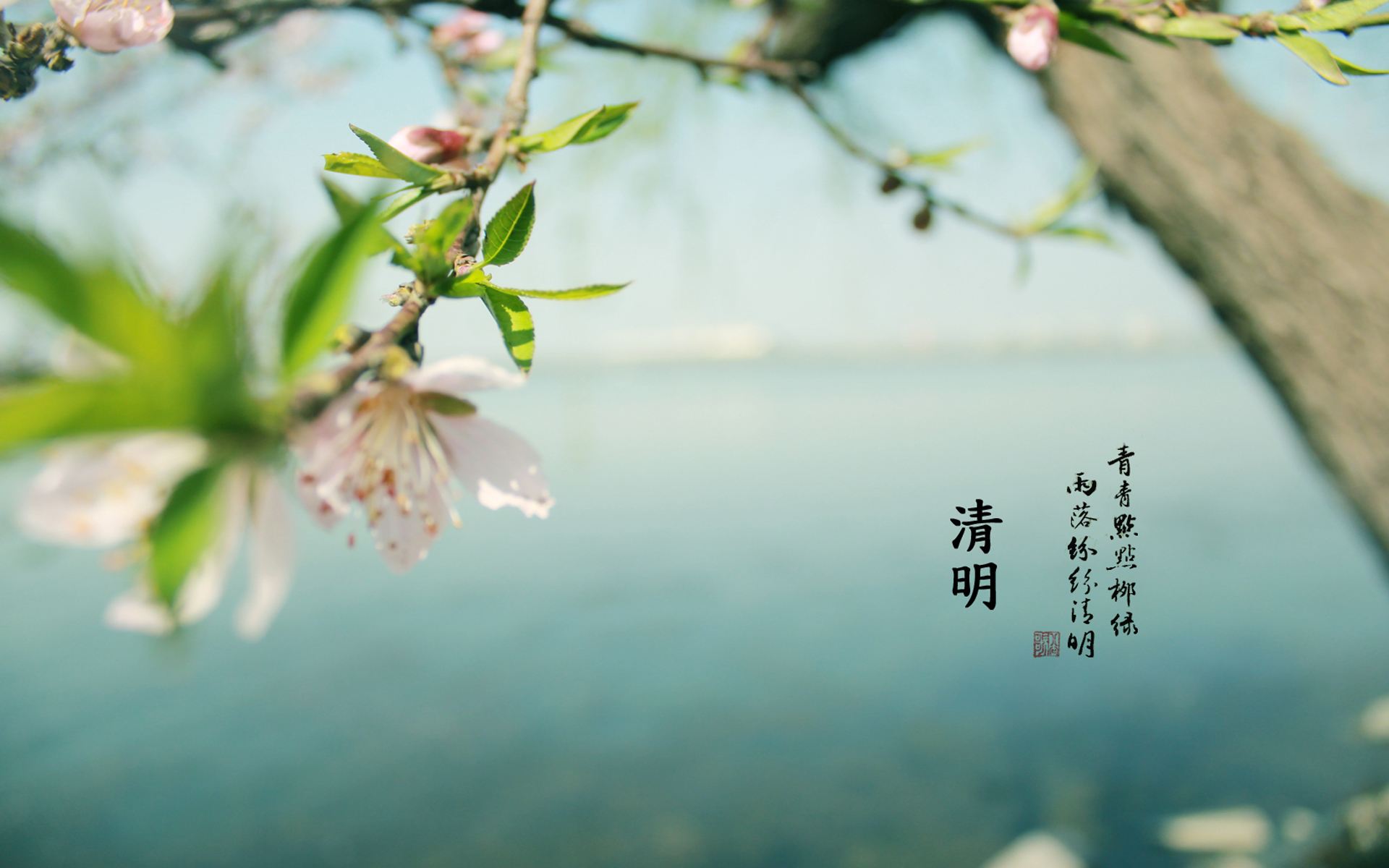 Qingming festival is Chinese traditional festival, also known as tomb-sweeping day. It is one of the 24 segment and is also the most important day of sacrifice in china. According to customs, People would sweep the tombs, clear away weeds and add fresh oil around the grave sites. They will offer food, wine and flowers to worship their deceased relatives and ancestors, and burn incense and spirit money for them.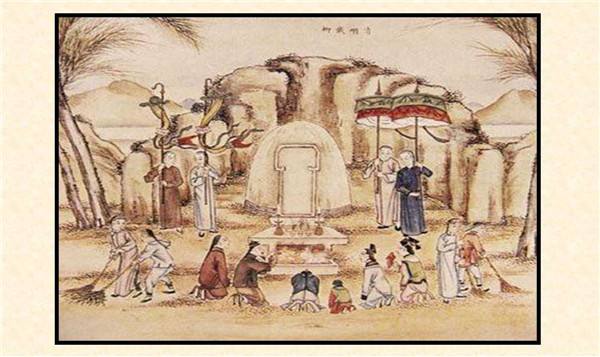 Taqing, willow branches wearing and kites flying are also the custom of qingming festival. Taqing means spring outing, Qingming marks temperature began to rise and flowers blossom from now on. It's quite proper time for people to go out and enjoy the nature. Some people will wear willow branch on their head, because they think willow branches can drive away evil spirits. Kite flying is a traditional activity during thus festival. In ancient time, people will cut off the thread when the kite fly to sky. They are believed to cure diseases, prevent disaster and have good luck.
Except the above celebration method, the customs varies according to different areas in china. In Shandong, people will eat cold food. Don't be allowed to use fire in Shanxi. People eat green rice balls in shanghai. Zhejiang people will make zongzi (made of glutinous rice wrapped in reed leaves).

Any comments, please leave message!

Here post an advertisement. If you have any demand of security hologram products, welcome to contact Suzhou Image Laser, which is professional optical security solution supplier, mainly specialized in providing hologram sticker , Hologram overlay film for cards & certificate, holographic pouch for major events & holographic tear tape for tobacco package.
Sample & Questions, Welcome Here!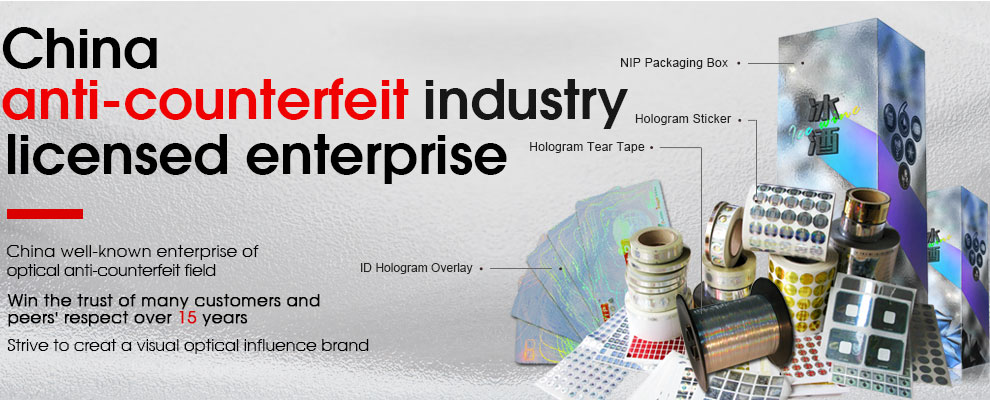 JACK

(sales manager)

Suzhou Image Laser Technology Co., Ltd

ADD: Building F, No. 28, Xingzhong Road, Wuzhong District, Suzhou City,

Jiangsu Province, China
MOB(WhatsApp): +86 18012780003

SKYPE: image_hologram

Wechat: 86 18012780003
MAIL: sales at gzlaser dot com