Suzhou Image Laser still focus on the field of security hologram with security solution as its core. we ever provided design and production of optical security overlay film for national IDs & travel documents projects for many years, supply anti-counterfeit techs for numerous brand items. And create our own brand logo which is well-known to security industry.


With the rapid growth of international business, Security Hologram Products of Suzhou Image Laser has sold to 108+ countries and district. In order to serve our customers better, Leaders of Suzhou Image Laser made an important decision-------A International Logo is necessary.
The proposal gets high attention from everyone in company. You may don't know, our design team recently are tied up. They are busy with the design of new Logo.
Are you wondering what it looks like? Let's see it together!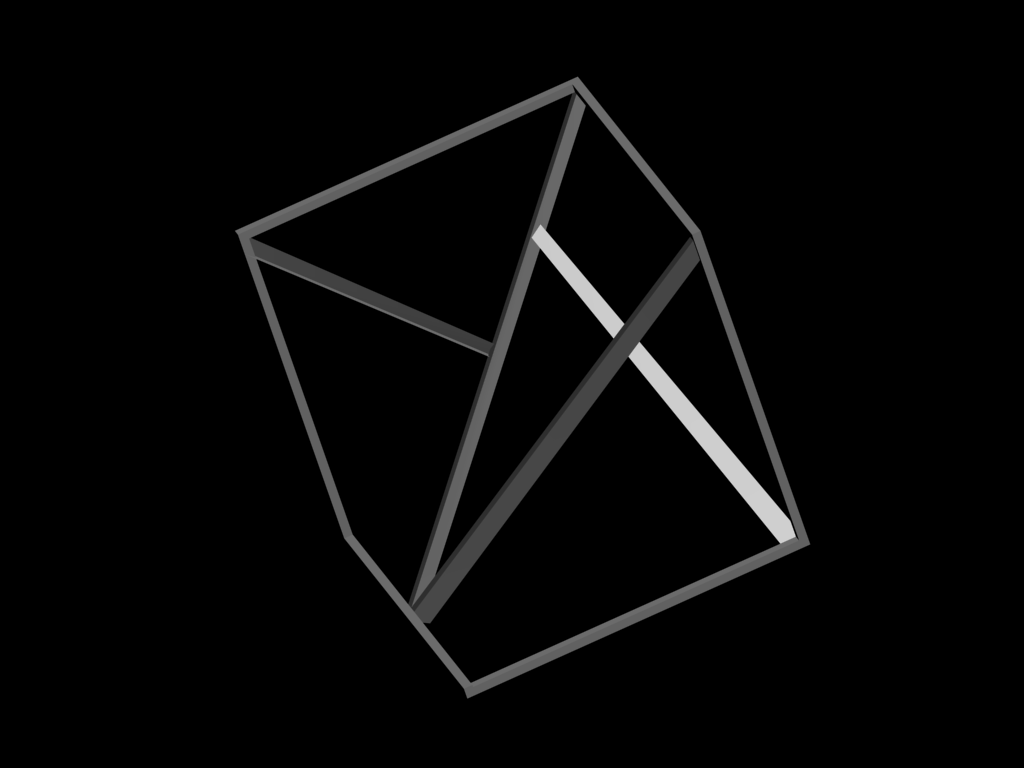 The design idea of new logo originates from the window of Suzhou Garden. This is a window which appreciate and insight wonderful world, a window which is open and embraced to new things. Modern simple design make the window inlaid with two capitals of Yin Xiang ("YX"), integrates "flower window" (Suzhou), "windowpane"(Texture), " Laser line" (Optic) and "Hexagon" (3D stereo package) into one. It Contains the ideological content of "core", "rules", "multifaceted", and "construction".
Hexagons are stable and multilateral that express a stable and pluralistic concept. Strong sense of stereo, full of imagination, best ideal for the presentation of optical images.
This New Logo reflects the full smelting of Chinese traditional culture and international fashion trends. It becomes a bridge that combines Suzhou Image Laser with more open international market. Explore more in optical security industry.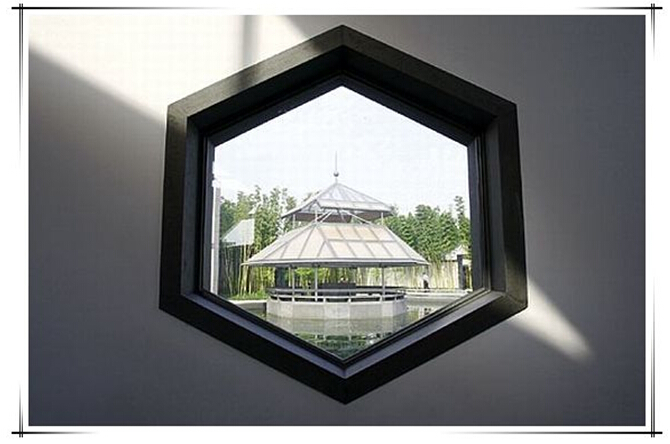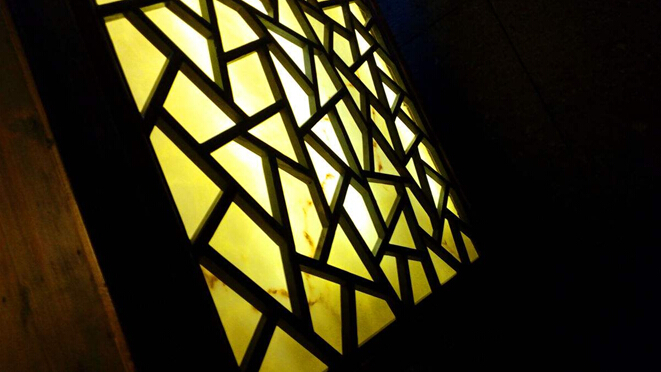 After using new logo, our original Logo continue to do promotion in the market and internet. they will be responsible for different products applications and occasions together. Suzhou Image Laser is looking forward to your recognition of security techs and service. This is essential and far more important than the meaning of a Logo.


We are on the way to be a best supplier in security hologram solution fields.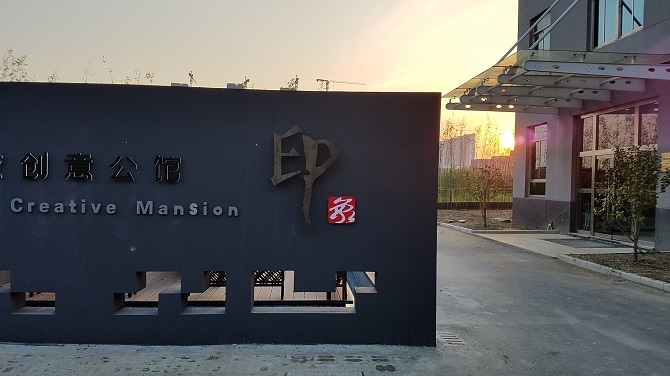 Recently our design team self R & D a series of Optical self adhesive hologram sticker about this new logo. they will be produced and do samples to advertise. I have to say, they are very very great, summit 9 designs in short two days! Share them with you!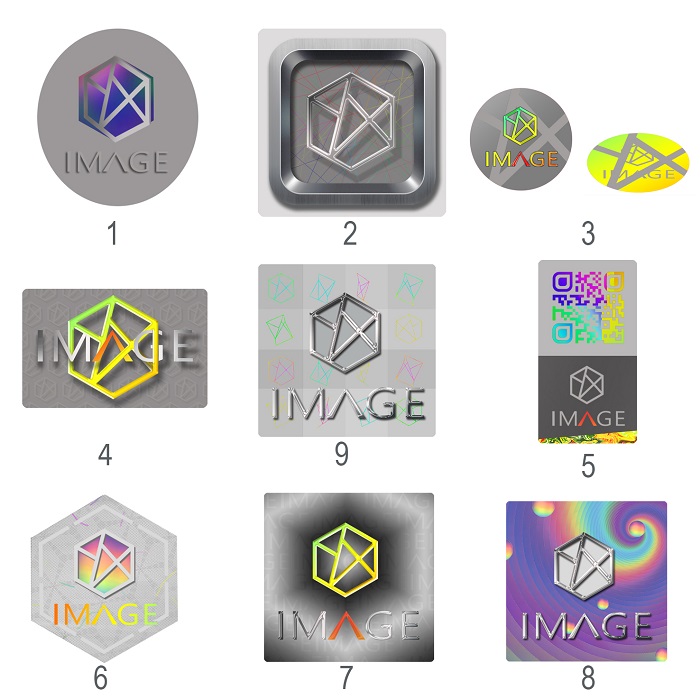 Every single design integrates optical effect with our company culture ( Sincere, Honest, and Win-win). Through those designs, you can see Suzhou Image Laser is not only professional in providing security hologram for brand protection, security solution for National IDs & travel documents, Holographic Tear Tape, high precision security thread, but also is topnotch in graphic designs.
If you are in demand of optical security hologram products, Contact Us Please!
Jack Zhang


(sales manager)

Suzhou Image Laser Technology Co., Ltd

ADD: Building F, No. 28, Xingzhong Road, Wuzhong District, Suzhou City,

Jiangsu Province, China
MOB(WhatsApp/WeChat): +86 18012780003

SKYPE: image_hologram
EMAIL: sales@gzlaser.com



Previous Article:High Security Hologram Stickes & Labels
Next Article: Amazing Application of Self Adhesive Tear Tapes