The second month of Summer, Bob Carey on behalf of ITW company visit our company, aim to exploring laser science & technology and existing advanced techs with top leadership of Company.
Our company speciallized in optical security industry for over 30 years, our hologram sticker, tear tape, hologram id overlay, NIP pacakging box are popular with customers at home and abroad. It's an rare opportunities for each other.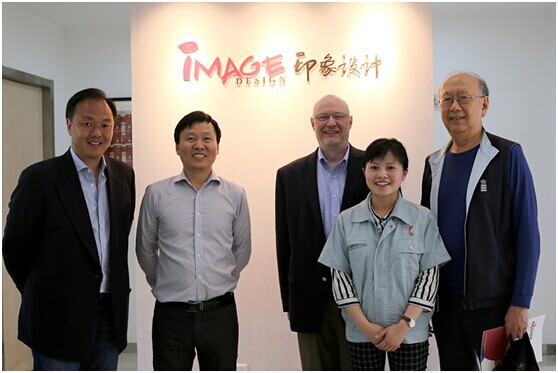 Mr. Arthur Bucci (General Manager) Said: "ITW company is headquartered in the United States, and has 840 subsidiary companies in 54 countries. The company is high-tech enterprise, which is composed of 59,000 employees, business involved industrial package, electric power systems and electronic, transportation, food equipment, chemical products, Polymer and logistics, decoration, etc fields.
ITW company pays more attention to customers & market and makes high-speed response. The company's business idea is to develop and acquire some company which provide high-demand tech and has continued growth-potential. Patent license of this company rank top 100 in the world, register patent has 20, 000. China headquarter of ITW company set up in Shanghai.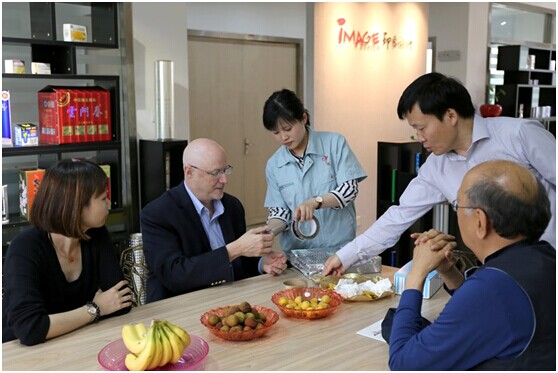 ITW company communicate lots of optical secuity techs with our company leadership. Hope we can R & D more striking optical texture to satify customers' different requirements. Meanwhile, we will improve our hologram master etching tech to realize more high-resolution security and protect brand from forgery.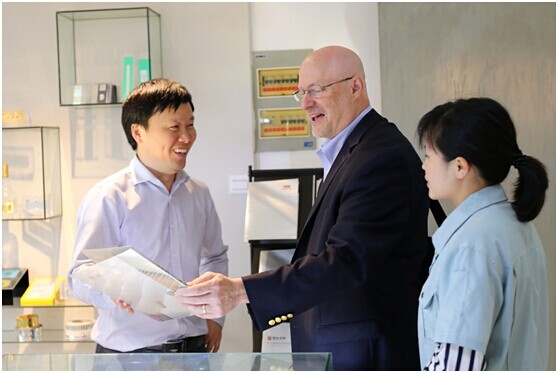 We are looking forward to ITW visit to our company again.
Who can use the Holograms?
Every industry can use security hologram for the purpose of promotional, anti-counterfeit or brand enhancement, etc.
Please visit more as follows:

National IDs
We have a range of security hologram laminate overlays, which provide a security protective layer for travel documents, Personal IDs and other official documents all over the world against counterfeiting.
Vehicle Documents
The most advanced technology security hologram sticker for vehicle tax, insurance, vehicle plates & annual inspection to make sure it's hard to counterfeit and easy to authenticate.

Tax Stamp
High level security hologram sticker for protecting government revenues from sales of cigarettes and alcohols.
Sensitive Documents & Certificate
Multi method optical security hologram for protect important documents from tampering and counterfeiting, include register hot stamping, transparent hologram laminate overlay.
Commercial Brand
As a member of IHMA, our company offers a wide range of security hologram products that can be selected by fast-moving consumer goods for promotion, by major famous brands for product authenticity and government project for their sensitive product protection.