How does Hologram Overlay Secure your IDs?
Hologram overlay is specially designed for the security protection of documents and IDs information. It has the function of anti-counterfeiting and anti-tampering by adding a protective film on the surface of the document or ID cards.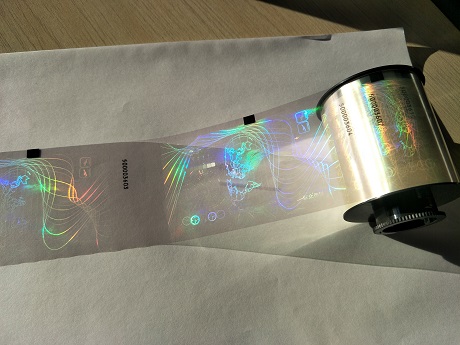 Identity documents are vital for a country security. However, more and more forgery events occurred around the world. It will not only bring trouble to users and publishers, disturb the system, but also bring huge losses to a country.
As a transparent protective layer, ID card hologram overlay can ensure this information of documents and IDs are highly protected against illegal alternation.
What kinds of hologram overlay we can provide?
Our company provides a variety of stock and custom hologram overlays for your choice. If you just want attractive appearance, stock pattern is ok for you. For higher security applications, custom holograms will be better for you. Custom designs mean we can design it according to your logo & texts.
On the basis of applications, we have hologram patch, hologram laminate overlay, hologram ribbon, hologram overlay stickers.
Below is our stock design for your reference. If you want custom holograms, please contact our sales.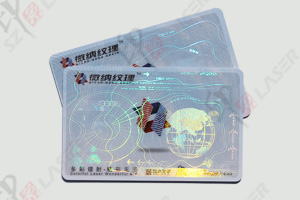 Custom Hologram Id Card Overlays
84*52mm
Transparent protective layer with globe design
Protect & Secure Your ID Cards
Strong anti-scratch & anti-tampering function.

---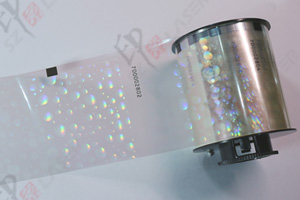 Custom Transparent Hologram Ribbon
CR80 standard ID Card Size
Protect ID card & documents
Edge-to-edge lamination

---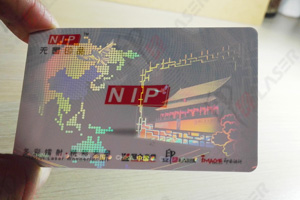 Transparent ID Hologram Overlay Film
86*54mm totally lamination
Stock hologram design
Special laminating machine to laminate
---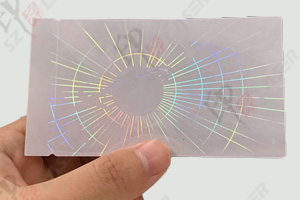 84*52mm
Available to varieties ofID card substrates,
Applied to Staff ID / Access Card, Event ID


---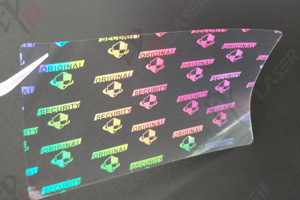 1mm smaller than CR80 card size
Excellent protection for Event IDs
Protect the personalized information of cards

---
How to print holograms on ID cards?

The application is different due to different types. For example, cold laminate hologram overlay can be applied to ID cards by hand, without any equipment. However, some needs huge special laminating machine to finish the lamination.
Different machines need to match with different documents and cards. Our sales will give your some suggestions. Here enclosed a video for you.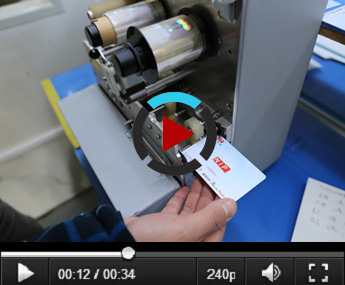 How to secure ID cards?
Our company incorporates security features in transparent hologram overlay by using various overt, covert, forensic optical technologies, so that it becomes difficult to replicate. The combination of custom designs protects what your want more secure.
Overt features, it can be recognized by naked eyes.
Covert features, hidden information will be seen by special device or special angels, such as magnifying glass, UV light.
Forensic features, it requires specialized technicians to verify. Only manufacturer and brand owners know it.
Contact Us

Previous Article:【 Can you Image so Many Secrets for a Simple Documents? 】
The Next Article: 【 How to Protect Your Identity Documents from Counterfeiting? 】