Sophisticated security holograms are designed to protect important documents & certificates from tampering, counterfeiting and unauthorized access. Our two kinds of products can satisfy this requirements, Registered hot stamping and ID Card hologram overlay.
–Register Hot Stamping hologram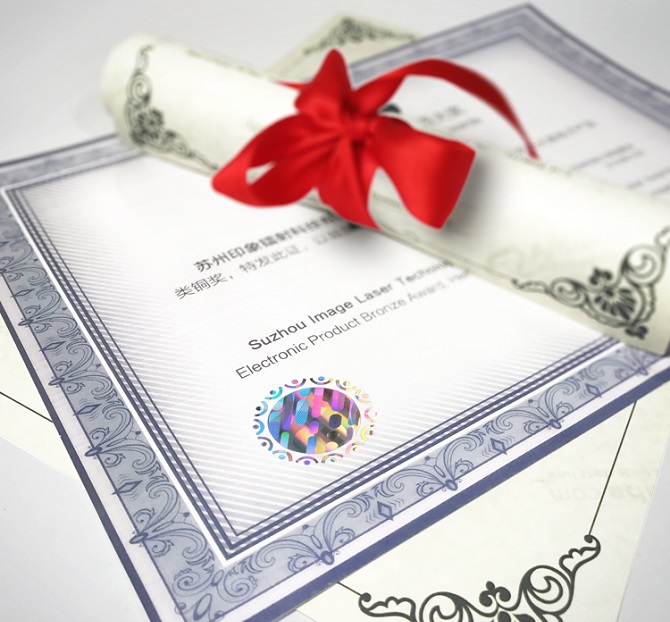 Registered hot stamping is produced by roll, each hologram label has one register mark along with it. It can make sure hot stamping machine accurately locate it and transfer hologram image onto the place where you want. They are available to customize with multi-security features and utilize to do hot stamping on paper documents & certificate for security protection against forgery.
–ID Card Hologram Overlay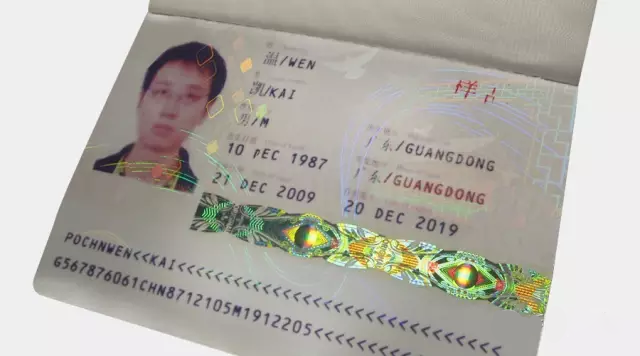 Our hologram overlay is a transparent protective layer which is applied to sensitive documents projects. For add security, you can print personalized information on the hologram overlay with backing paper, and then align the overlay film with the blank paper of documents, So the security layer and personalized information can be transferred completely onto the document surface through thermoplastic sealing machine.
They are commonly used for major projects, such as maritime seaman's certificate, travel documents, National IDs, Visa, Driving License with different processing.