Identity documents is vital for a country security. Nowadays, governments around the world face serious challenges arising from counterfeiting of identity documents and personalized data. Governments and security management departments need a long-term effective security hologram solution to ensure these documents are highly protected against illegal alternation.

(Security Hologram Solution for Nation IDs)

Suzhou Image Laser is a technology-based company, which focused on optical security hologram for over 3 decades, with self-research and development ability. Our Team are rich-experienced in designing an effective identify documents security solution to allow us to win many governmental orders and better feedback from our clients.
Our Company provide overall security solution for identification cards, license, visas, driving license, from design, master origination to all production in house and after-sale.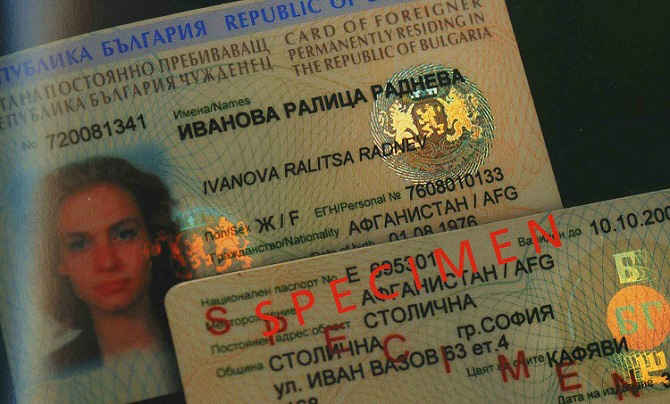 (Identification Cards Solution)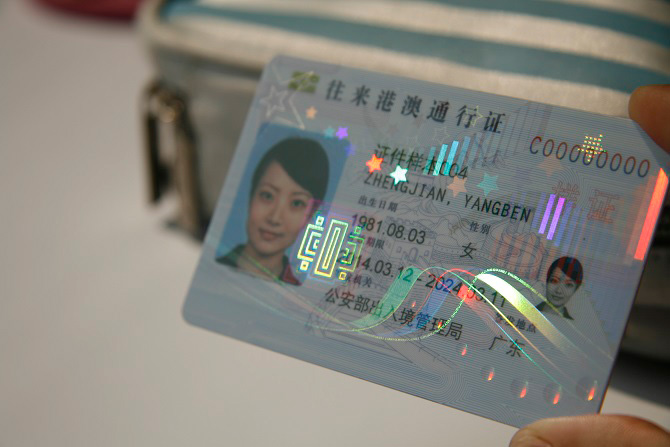 ( Hologram Patch for Travel Documents )
(Driving License Hologram Overlay Design)