Suzhou Image Laser is technology base company which has own security hologram design center. We establish our first Design Center in 2011 in order to satisfy market requirements. From then on, our company become the only hologram enterprise with its own design center. And we are not only limited to aesthetic appearance design, as well as specialized in product R & D and design that has multi-security features, such as security stickers, hologram ID Card overlay, security tear tape, etc. So that provide perfect security solution for customers. This why our company is trusted in more than 100 government projects.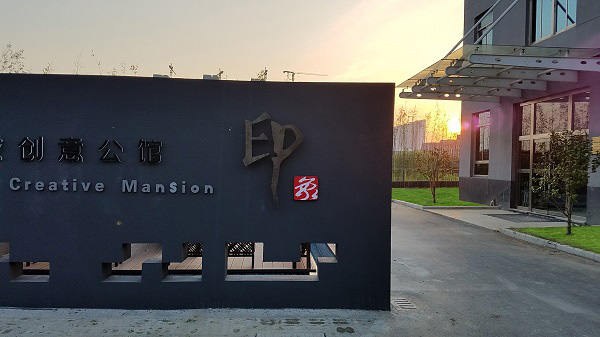 ▊ Design Idea

  ——Adhering to technical, simple, fashionable, natural, and security design concept.
1. Perfectly combine with technology: Using holographic technology, laser carving, electrochemical and so on micro processing tech, formed in the surface of printing products with digital Micro-nano structure. Resulting light refraction, diffraction, reflection, scattering, waveguide and other light color phenomenon.
2. Perfectly combine with brand: Not only can display text, graphics, also simulate a variety of natural texture, dynamic performance and three-dimensional images to give the packaging products a sense of life. Follow the no ink dyes, no organic solvents to more low-carbon and eco-friendly, while complex micro-manufacturing process makes imitation more difficult, with security features
☞ Design Work Presentation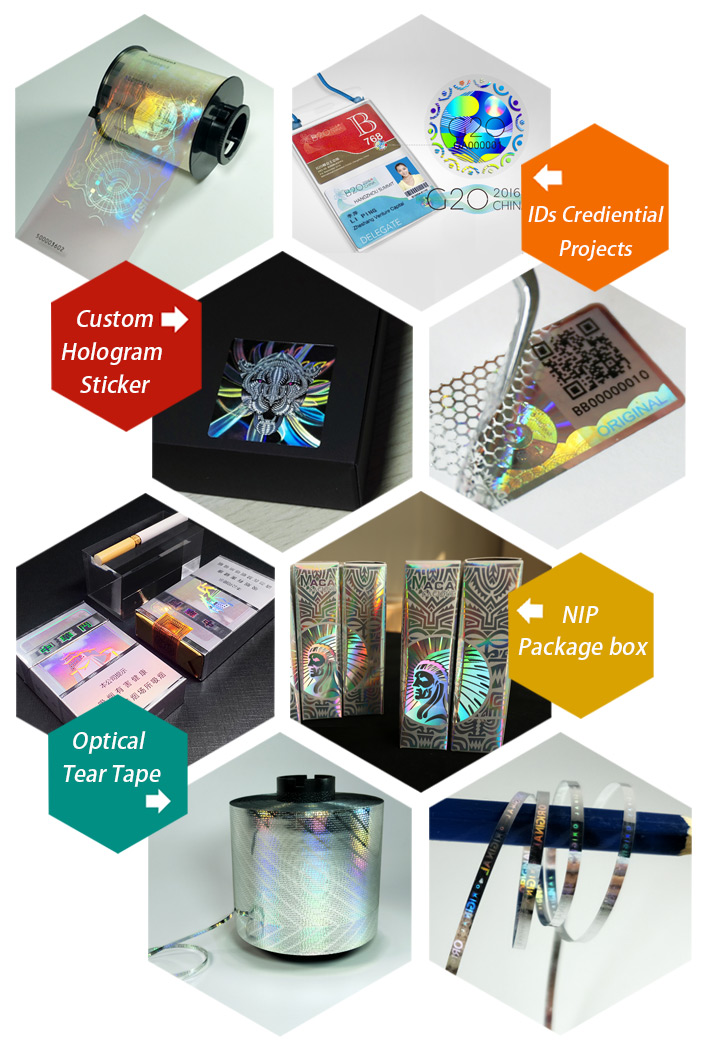 ▊ Hologram Sticker Design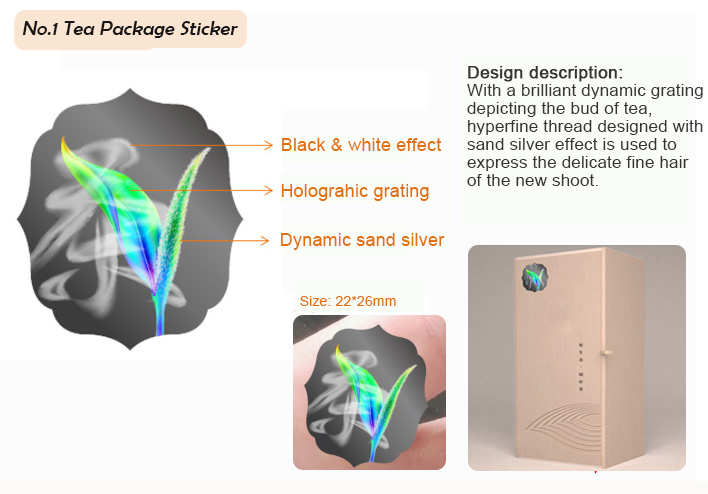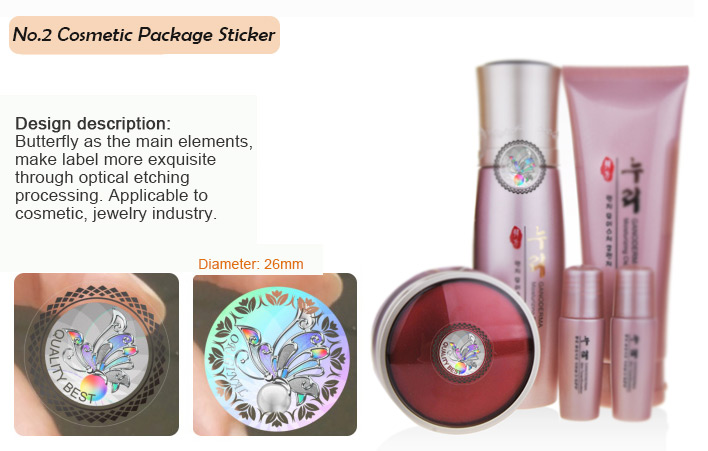 ▊ National IDs & Major Events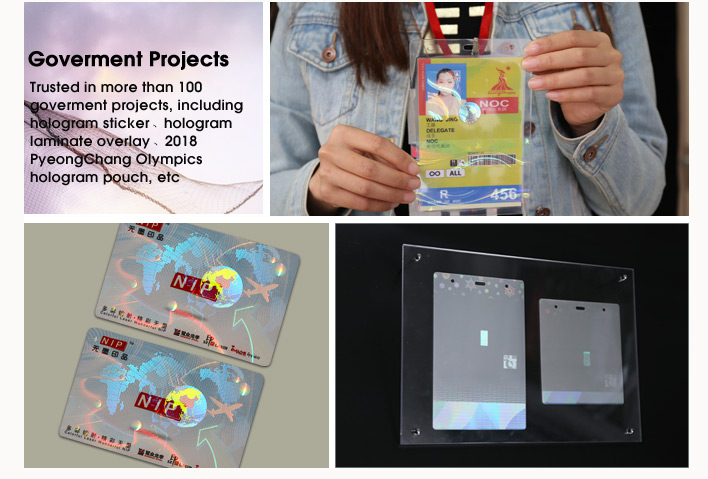 ▊ NIP Package Box Design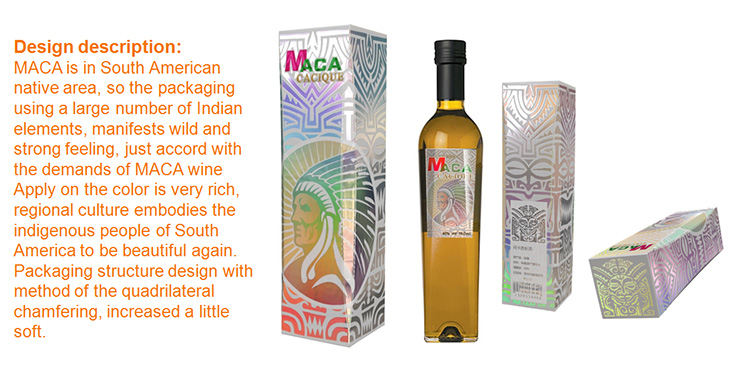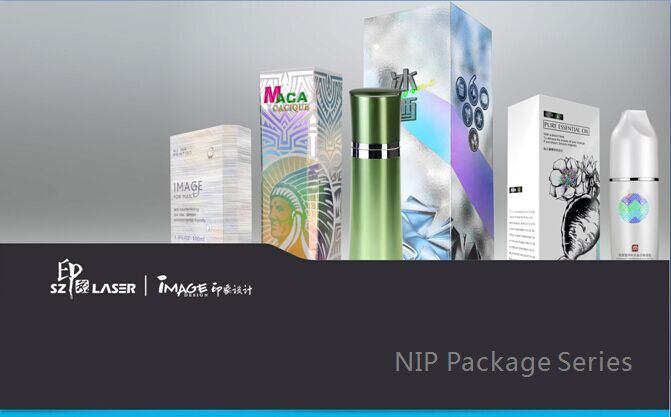 ▊ "Opera gentle women" Design
1, Opera gentle women is made by Suzhou image laser company through using the latest digital holographic lithography technology, it perfectly presents fine arts of Chinese quintessence.
2, 3D true color hologram can be used for kinds of decoration and anti-counterfeit needs, is a visual manifestation which has the most artistic aesthetic feeling of modern laser techniques.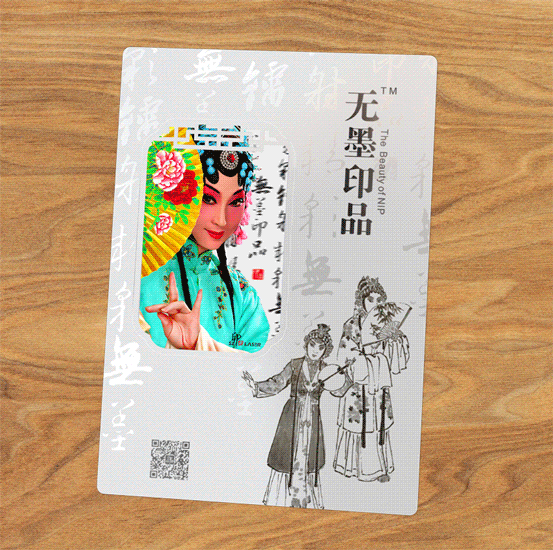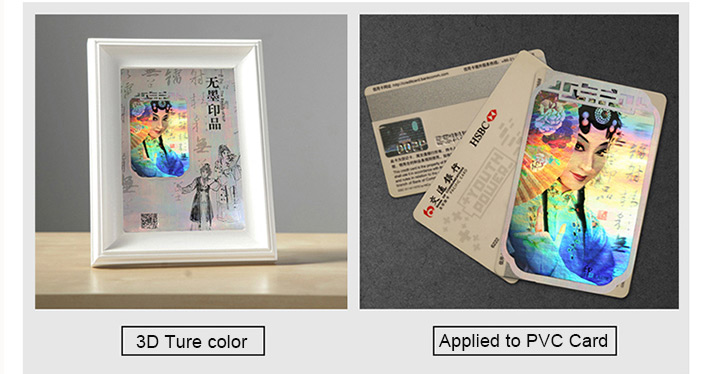 Click here to contact us for your own security solution